RTÉ Television
Training
2007
High Definition make-up training.
Measuring, fitting and working with Lace fronted wigs, Caged wigs & Bag wigs. Blow drying.setting and styling, Cutting of Hair and facial hair.
Script breakdowns and continuity for "Fair City" RTÉ Drama series.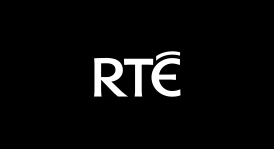 Make Up Forever
Clarendon St, Dublin, Ireland

2004
Grade: Distinction
Natural, Beauty, Bridal, High Fashion,Fantasy Make Up, Eye Lash Application, eyebrow trimming and reshaping, tattoo covering, body painting, and airbrushing. One to one teaching.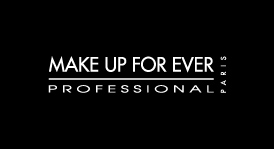 Make-Up For Film, TV & Theatre
Dun Laoghaire Institute of Art, Design
and Technology, Dublin

2001 - 2003
Grade: Distinction
2 years training in this course included; Film make-up, Special FX, Prosthetics manufacturing & application, Facial/Body casting, 3 part mould making and application of nose, ears and eye bags. Bald Caps manufacturing & application. Aging with prosthetics and Injury make-up.
TV and Theatre Make-up; Beauty make up, bridal make-up, Corrective make up and High Fashion. Period make up, Character make up, Theatrical ageing and Fantasy make-up, Sex reversal make up, Body Painting and Airbrushing.
Facial hair; Making and applying. Wigs; Cleaning, Measuring, Shrinking and Applying. Hairstyling for period to fashion styles. Making of Acyrilic nails for natural to fantasy. Eyelash dyeing and grooming of eyebrows.
Safety and hygiene studies,Photography, lighting, camerawork, Sculpture, life drawing, Scripts breakdown and continuity and film studies.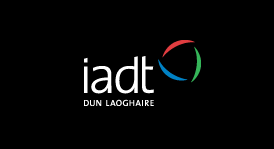 Beauty therapy & body therapy diploma
Senior College Dun Laoghaire, Dublin

2000
Make-Up Application, Facial Studies, Body Studies, Waxing/ Massage, Manicure/Pedicure, Anatomy / Physiology & Commerce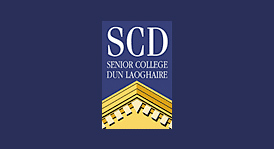 Art & Design Education
National College of Art & Design, Dublin

1997
Psychology/sociology, Training in Teaching / Teaching placements, History of Art, Practical studies: drawing, painting, sculpture, Academic studies; writing, public speaking, communications and computers.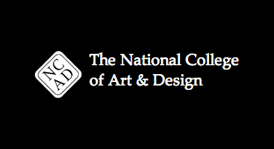 Art Design & Crafts portfolio
Senior College Sallynoggin

1996
Drawing, Painting, Life Drawing, Model making, Casting moulds, graphic design, photography and computers.